LINKS
Useful Links
The following is a list useful links that I have compiled.
Fish and Wildlife Service home page
A great location to start exploring the world of Taxidermy. You can link to many related sites.
Visit our National Association's home page.
Bass Pro Shops Outdoors Online Shopping
Where you can create your own web presence - free.
Check this Missouri big game hunting ranch's site.
Great for the professional Taxidermist, or those seriously interested.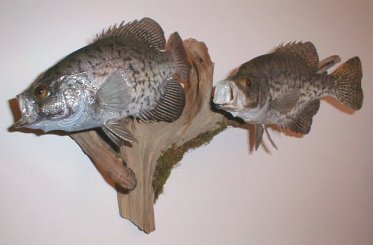 This is where I earned my advanced pilot certificates.
Aircraft passenger charter company, Where I currently work as a professional pilot. We fly North America and the Carribean.
With over half a million sites, divided into more than 25,000 categories, Yahoo! is both browseable and searchable.
AmmoForSale.com offers the most popular calibers and brands of ammunition on the market today.
Have Fun!